Solutions
Omnichannel Analytics
Our unified approach in integrating retail and ecommerce with inventory, fulfillment, supply chain, marketing, social media, aftermarket and other business logistics data into single omnichannel experience brings unparalleled business advantages.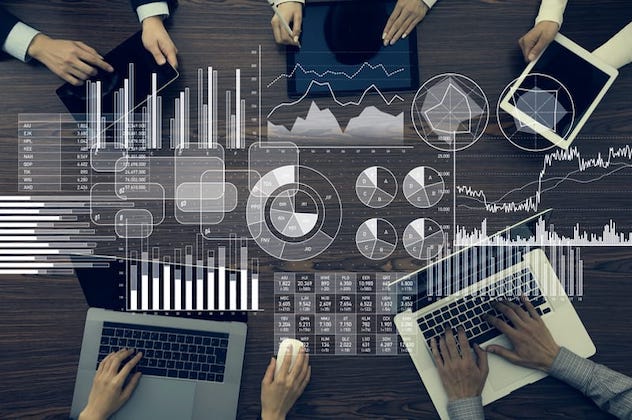 1
Unified Single View, Helps to Make Better Decisions
The biggest and crucial advantage of omnichannel analytics is unprecedented visibility across all channels performance in a single view. Makes it easy to spot strength and weakness so that business decisions becomes much easier.
2
Increase Customer Engagement, Sell-through and Revenue
Customer behaviour, performance and sales trends from multiple channels helps our machine learning models to predict and recommend 1) customers targetting to improve overall engagement 2) price optimizations to drive better sell-through 3) upselling and cross-selling opportunities to increase sales.
3
Find Revenue Growth Opportunities
By understanding customer behavior, purchasing trends and patterns, average spend and life cycle value of customers and average cost spent - business owners can focus on growing the sales revenue in best possible channels in a consistent manner, while improving low performing channels by identifying the bottlenecks.
Our AI solution automates and provides insights on best course of action for easy data-informed decision making.