Solutions
Supply Chain Analytics
Our unified approach in integrating retail and ecommerce with inventory, fulfillment, production, supply chain, marketing, social media, aftermarket and other business logistics into omnichannel experience brings many business advantages.
Supply chain analytics helps to better understand end-to-end supply and demand, supply based on inventory levels and demand forecast to optimize resources.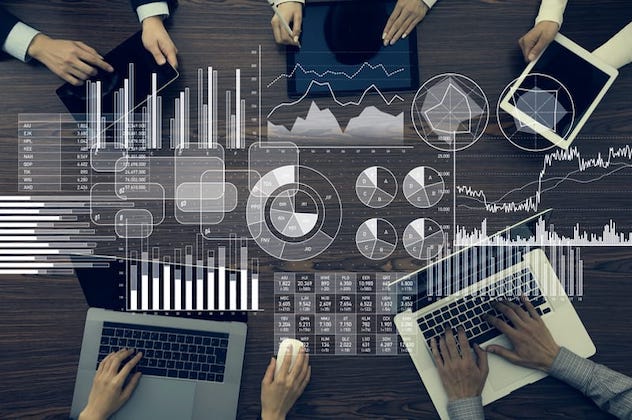 1
Unified Single View, Make Better Decisions
Due to our end-to-end integration across retail and ecommerce, brings unprecedented visibility across all channels to understand the demand, so that demand based supply can be achieved to maximize overall efficiency.
2
Inventory Levels, Demand Forecasting
Our models predict and forecast the demand based on customer behaviour and sales trends along with inventory levels at individual retail store or ecommerce channel, so that inventory, listings and distribution can be optimized to meet the demands.
3
Track end-to-end
Gaining deeper insights from procurement, processing, transportation and distribution of inventory all the way to the sales and fulfillment, helps to optimize 1) resources 2) customer satisfaction 3) fraud detection and 4) enhance ESG (Environmental, Social, and Governance) requirements.
4
AI Based Automation
Our new Generative AI initiative helps to automate common tasks like digitzation of inventory creation, ecommerce inventory listings, automatic price optimizations and prioritization of fulfillment handling.