Solutions
Reports, Dashboards
Pathanalytics provides sophisticated reporting across single and multiple retail and ecommerce channels and interactive dashboards with rich visualization to bring omnichannel experience.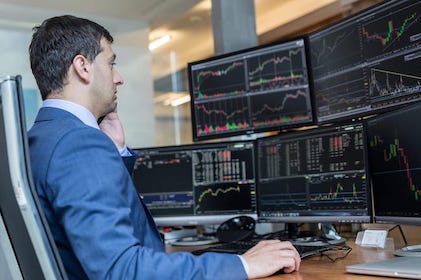 1
Real-time, Unified View
Interactive reporting and dashboards brings unified view from all supported retail and ecommerce channels by combining with inventory, fulfillment and supply chain metrics to bring end-to-end unprecedented visibility.
2
Retail Sales
View complete performance metrics or drill down by inventory type, store, category, price, cashier, location, returns & refunds, payment type and promotional offer type all the way to individual line items.
Data segmentation, interactive charts support to cross compare with other stores on various business metrics to underdstand what is working and what is not.
3
Ecommerce Orders
View complete performance metrics or drill down by ecommerce channel, category, price, lister, location, promotional type all the way to individual order line items. fulfillment and return/refunds helps to understand and manage full life-cycle of the orders.
Customer behaviour, segmentation of data, inventiry vs. sales performance, cross channel performance by price, category, location helps to drive better sell-through avenues.
4
Supplychain Metrics
Understand and drill down inventory levels, supplychain metrics and performance of inventory and their sell-through rate across multiple channels.
5
Search Everything
Ability to search by order, transaction, item, title, customer, etc. helps to find and drill down to the desired data as quickly as possible.
6
Schedule and Share
Apart from rich reporting capabilities, users can share the reports securely within the organization and schedule as needed to make it more interactive and productive.